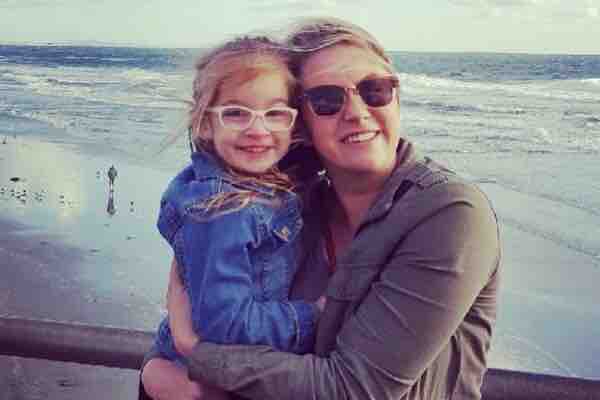 Belching Beaver Brewery Tavern & Grill is Hosting a Fundraiser for Emma Craig on April 18, 2018 from 5pm – Close, located at 302 E. Broadway, Vista.
$1 of every Belching Beaver beer bought will be donated, and go towards helping Emma and her family!
Emma was recently diagnosed with medulloblastoma, a type of brain cancer. She is currently undergoing chemo, and at just three years old, she is going to have a long road to recovery to endure alongside her family. Your support means the world! All donations and proceeds will go directly towards her and her family.
https://www.gofundme.com/emma-craig