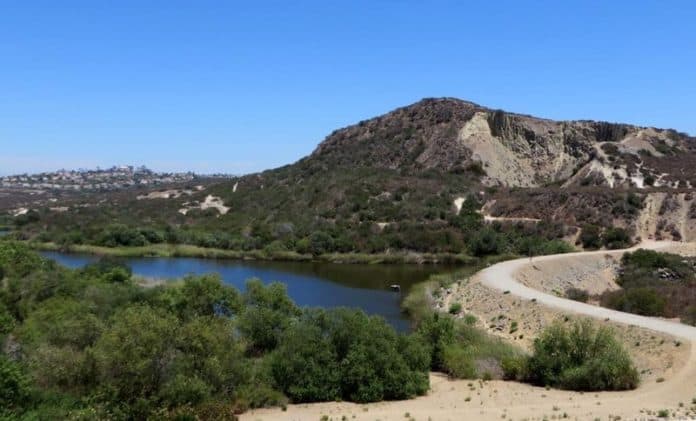 The City of Carlsbad will celebrate National Trails Day with an educational hike at Lake Calavera Preserve on Saturday, June 1 8:30 – 11:30 a.m.. National Trails Day is the country's largest celebration of trails.
The guided hike will include information about Lake Calavera Preserve and facts about the local flora and fauna that can be observed while in the area. Hear short presentations on the city's trails, hiking tips, the local flora and fauna, and ways to get involved as a trail volunteer.
Lake Calavera Preserve is the largest of 13 city-owned, dedicated and managed nature preserves in Carlsbad and is home to five sensitive plant species and twelve sensitive animal species.
Please wear closed-toe shoes and sun protection. In the event of rain, the event will be canceled.
When: Saturday, June 1, 2019
Time: 8:30 AM – 11:30 AM
Event Type: General, Special Events
.