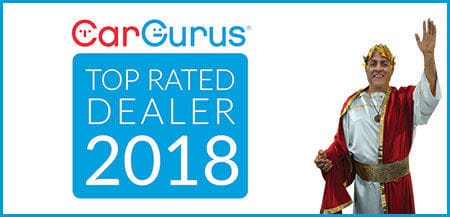 Classic Chariots is Becoming Famous for having Super Competitive Pricing!
There is a reason Classic Chariots had an all-time record year in 2017, it's because they are taking care of their customers, and making sure their customers get great deals.
If you are in the market for a used vehicle, check out Classic Chariots.

Classic Chariots has:
• Great pricing
• Awesome selection
• 5-Star Service
Classic Chariots carries and sells all types of:
• Used vehicles
• Trucks
• SUVs
• Cars
• Commercial Vehicles.
Classic Chariots is also a proud member of the Oceanside Chamber of Commerce, and key part of the community.
For more information, and/or to speak with your own personal Classic Chariots customer service representative, who's ready and waiting to assist you in finding your perfect vehicle, please contact Classic Chariots now!