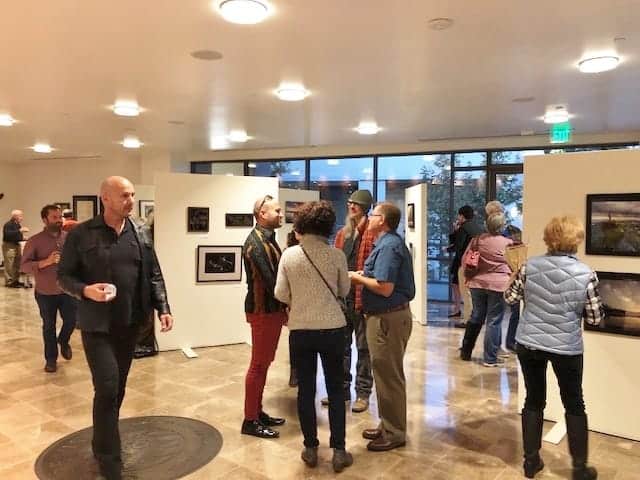 Golden Visions 2018, Call to Artists
Maureen Cooper
The City of Vista's Civic Gallery welcomes entries for its all-media exhibition "Golden Visions 2018." Artists aged 55 and above are invited to submit up to two entries. Selected works will be exhibited Jan. 9 through Feb. 16.
Entry deadline is Dec. 22, 2017, at 5:30 pm.
Entry processing fees are $10 for one entry or $15 for two entries. $550 cash awards. Applications are available at the Gloria McClellan Senior Center, 1400 Vale Terrace Drive in Vista, or by logging onto www.gmacvista.com. For more information, contact Imelda Huerta at 760.643.5265 or email ihuerta@cityofvista.com.

Maureen Cooper