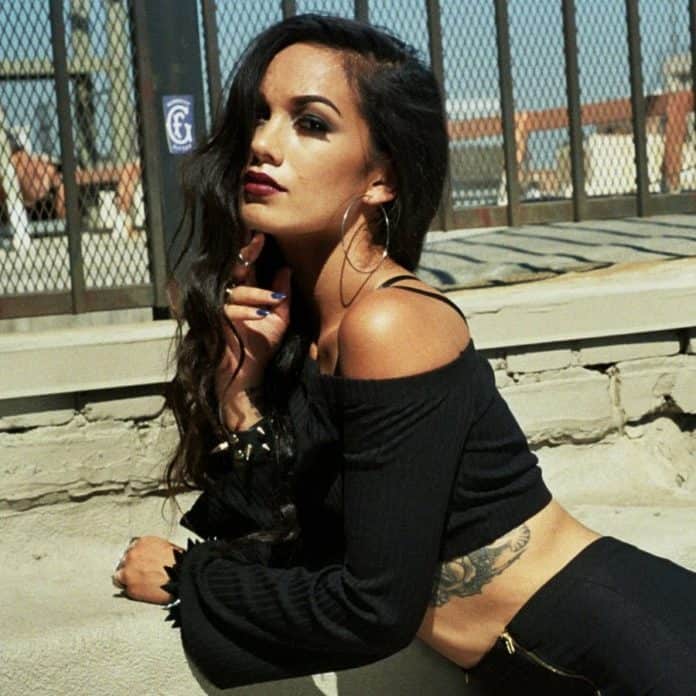 Holiday Concert-K.Emeline
Covering timeless acts such as Aretha Franklin and Michael Jackson, San Diego based K. Emeline brings her soulful voice and upbeat energy to create a refreshing blend of soul, rock, pop and everything in between. A definite crowd pleaser, she performs both locally and around the world.
Admission is free. Seating is first come, first served.
Sponsored by the Friends of the Carlsbad Library. Presented in partnership with the Acoustic Spot.
When: Thursday, December 7, 2017
Time: 6:30 PM – 7:30 PM
Where: Library Learning Center, 3368 Eureka Pl, Carlsbad, CA, 92008
Event Type: Home Page Featured, Featured
Contact: Bonnie Crane-Sullivan – 760-602-2026
More Info: K. Emeline