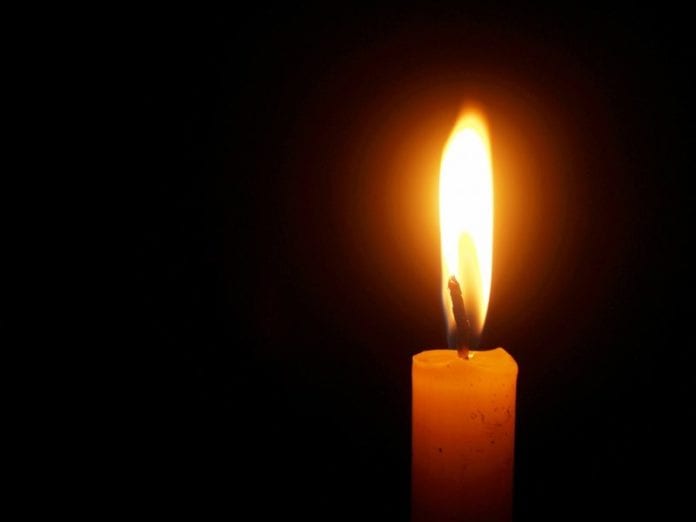 By Assemblymember Marie Waldron
I am honored to recognize Bernard `Bernie' Zelkowitz, a Temecula resident and a actual survivor of the Holocaust, at this year's Holocaust Remembrance Day in the State Capitol.
Born in Vishk, Czechoslovakia in 1925, he was forced into a ghetto at age 17 by the Nazi's. He was crammed into a two-bedroom house shared by seven families. At age 18, he was ordered onto a train for four days until he and his family arrived at their destination – Auschwitz concentration camp, Poland. Separated from his family, he was later transferred to another camp, where he was liberated by the allies on April 15, 1945.
He lost 56 relatives, including his parents.
Only two brothers survived. Bernard, now age 92, has made his home in the United State since 1960, finally settling in Temecula in my Assembly District.
Holocaust Remembrance Day is much more than a ceremony to recognize survivors of history's most horrific genocidal act – its message is the prevention of future atrocities. Keeping these memories alive is just one goal of the Legislative Jewish Caucus, which is dedicated to being a voice for justice and equality, and to serve as a resource for the concerns of California's Jewish community.
Unfortunately however, our collective memory of these events may be fading.
A recent survey shows that 31% of all Americans and 41% of millennials believe that substantially less than 6 million Jews were killed – and 49% of millennials cannot name a single concentration camp.
Even so, over 90% of Americans believe students should be taught more about the Holocaust, and 80% believe this knowledge will help prevent new atrocities.
We must learn history to understand and remember. That is the true meaning of Yom HaShoah, Holocaust Remembrance Day.
Minority Floor Leader Marie Waldron, R-Escondido, represents the 75th Assembly District in the California Legislature, which includes the communities of Bonsall, Escondido, Fallbrook, Hidden Meadows, Pala, Palomar Mountain, Pauma Valley, Rainbow, San Marcos, Temecula, Valley Center and Vista.