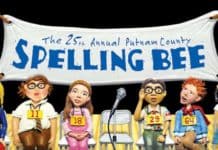 VISTA, CA – While Moonlight Youth Theatre's (MYT) upcoming production of the musical comedy "The 25th Annual Putnam County Spelling Bee" features young talent...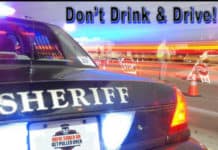 The San Diego County Sheriff's Department is getting a helping hand in its mission to keep impaired drivers off our roadways. The California Office of...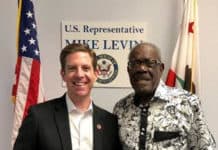 Oceanside, CA – Today, U.S. Representative Mike Levin (D-CA) launched a "Constituent of the Month" program to highlight outstanding North County San Diego and...
Vista – The Gloria McClellan Center is offering Music Appreciation April 3 from 1:00 p.m. to 3:15 p.m. at 1400 Vale Terrace Drive. Whether...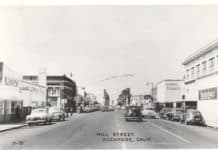 This Saturday morning from 9-11 a.m., bring your questions and learn from a member of the Oceanside Historical Society about the historical significance of...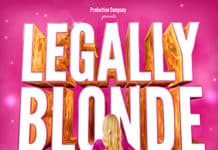 Fri, Jul 20, 2018 - Sun, Sep 9, 2018 • Varies visit website Where New Village Arts - 2787 State St. ORDER TICKETS HERE A fabulously fun award-winning...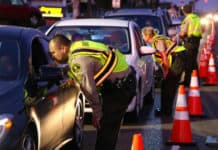 The San Diego County Sheriff's Department is well aware of the community's concern for persons Driving Under the Influence of Alcohol and/or Drugs. The...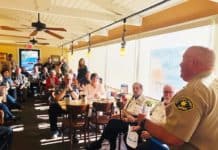 At 8:00 am February 8, 2018, the IHOP Restaurant, located at 632 Sycamore Avenue in Vista, was extra busy this morning for a ...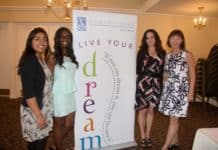 Soroptimist clubs in North San Diego County are seeking area women who are single heads of household to apply for Soroptimists' "Live Your...
San Marcos, CA – Last month North County firefighters gathered in San Marcos for a wildfire simulation, but this wasn't your typical training. The City...
More than 100,000 people will take in the beauty of our seaside city while browsing through unique booths, indulging in delectable eats and enjoying...
The Oceanside Cultural District is home to an emerging art scene. Oceanside Cultural District has been selected as one of California's premier state-designated cultural...
On Monday evening, June 4, 2018 at North Coast Church, Solutions for Change held their graduation of eight individuals who completed their 1,000 day...