The Friends of the Oceanside Public Library will hold a Books and Media (BAM!) Sale fundraiser on Saturday, August 17, 2019, from 10:00 a.m....
Bad weather couldn't keep our amazing blood donors away last Saturday. Despite the chilly, windy and wet day, our donors gave a total of...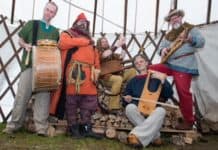 Vista, Ca. September 12th, 2018 – Viking Folk Rock Band Visits Vista for...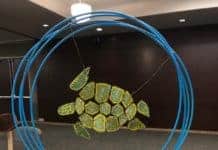 The 2018 10th Kites over Vista have been chosen and their location have been decided. CLICK...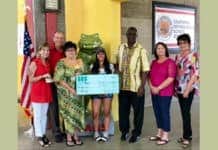 Classical Academy High School students recently raised over $4,400 to help purchase a 66-passenger bus...
The City of Carlsbad is offering several opportunities to get fit and have fun safely...
Vista Unified School District (VUSD) Superintendent Dr. Linda Kimble invites members of the public to...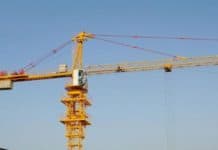 Next Tuesday, August 6, both sides of Main Street & North Indiana will be...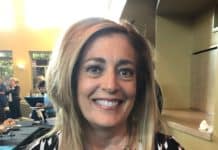 Getting Ready to be Counted By Assemblymember Marie Waldron The first national census was taken in 1790 and we're gearing up for the...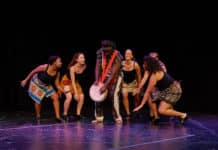 Escondido, CA – November 26, 2018 – The Education department at the California Center for the Arts, Escondido hosts another Center Stage: Performances for...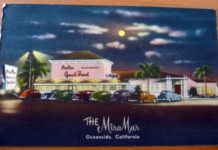 The Mira Mar Restaurant in Oceanside, popular with locals and travelers along the coast road between San Diego and Los Angeles, was originally built...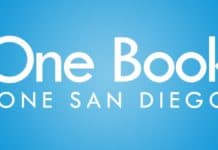 Civil Rights Panel at Oceanside Library to Honor 'One Book, One San Diego' This year, "One Book, One San Diego" made an unprecedented choice...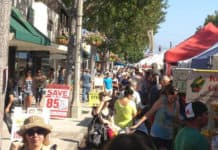 Farmers' Market hours change with DST. As of this Wednesday, March 14th, we will be open one additional hour until 7pm making our...
Escondido, CA – May 30, 2019 – Experience the power of performance at our First Wednesdays performance series, a free community performing arts series...
One of the silent auction items up for bid at the 4th Annual Hop Highway Brew Off, this Sunday, May 19th at Indian Joe...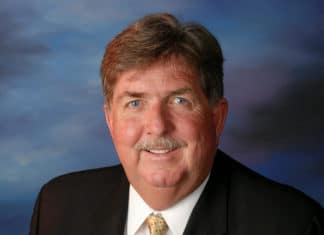 I am proud to announce that I will run for Mayor of the City of Oceanside. I want to see projects that I've worked hard to bring forward come to fruition. One...
CARLSBAD, Calif. – The City of Carlsbad Police Department is seeking additional victims of theft from fitness center locker rooms. On September 19, Carlsbad officers arrested 32- year-old Mayra Vasquez of Carlsbad in...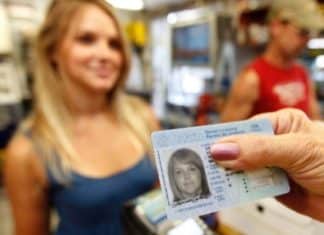 The San Diego County Sheriff's Department is partnering with the California Department of Alcoholic Beverage Control (ABC) through a countywide grant to help prevent underage drinking and other crimes that may occur at ABC...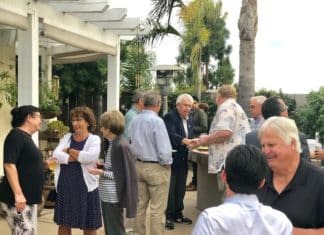 Col. Rocky Chavez formally announced his candidacy for Mayor of Oceanside 2020 at his residence surrounded by local supporters, friends, and family. Col. Chavez is currently on the Board for the Tri-City Hospital and...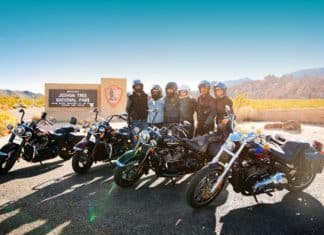 Group riding is a favorite activity among many motorcycle riders. Whether you're part of a riding club, a social event, a charity ride, or out for a leisurely cruise with friends, group riding can...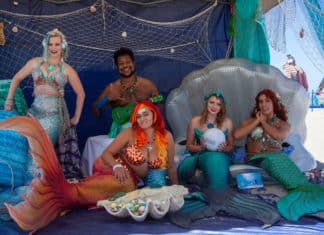 COMMUNITY EVENT, FUN FOR ALL AGES, FREE to ATTEND. On September 21-22, 2019 the Oceanside Chamber of Commerce along with Tri-City Medical Center and Genentech will present Oceanside Harbor Days at the Oceanside Harbor....
As the City of Carlsbad pursues a plan to build a new city hall and civic center, the City Council accepted two reports Tuesday night outlining the square footage needed for the new project...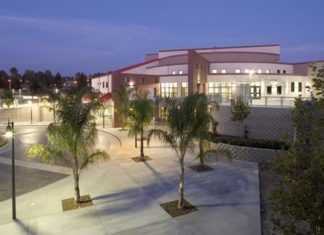 Guajome School's Superintendent Kevin Humphrey spoke to the Vista Chamber of Commerce Government Affairs Committee on Sept 5, 2019. Charter schools are public schools. They are non-sectarian, tuition-free and open to any...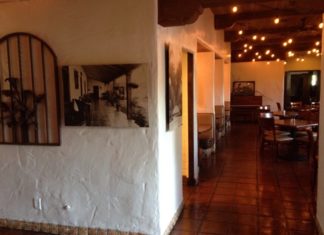 Wildwood wants you to know what is NEW and some upcoming events and changes.... Are you a Moonlight Theater fan? We want to be your pre-show dinner destination! Show us your Moonlight tickets the night...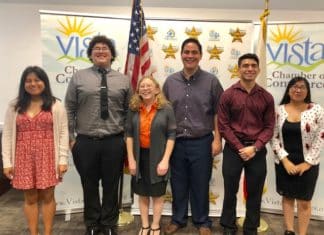 This marks the sixth year the Vista Chamber of Commerce has sponsored the Rising Star Program. Each month during the school year six students are nominated from six Vista High Schools to speak at...