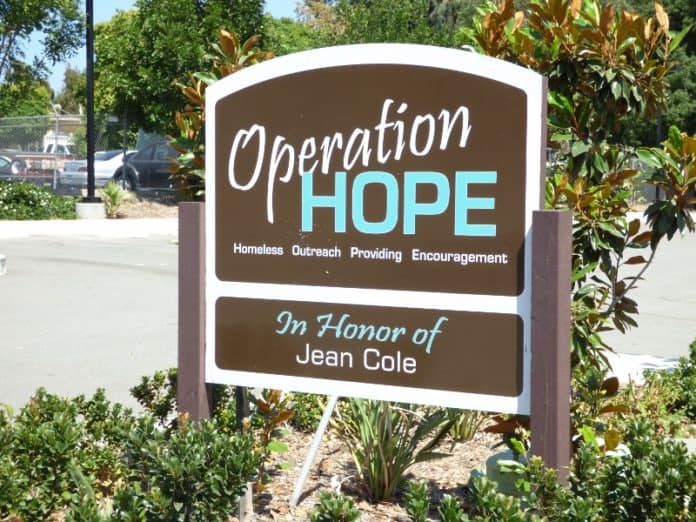 Operation Hope-Vista is pleased to share the call for nominations for our first annual Jean Cole award. Jean herself received our first Commitment to Service award to honor the 40 plus years of service she provided to better life for all of us living in North County. She accepted the award just a few short months before she lost her battle with cancer.
It is our honor and privilege to pass that honor on to someone else in the community who shares the same commitment and passion for community as Jean did.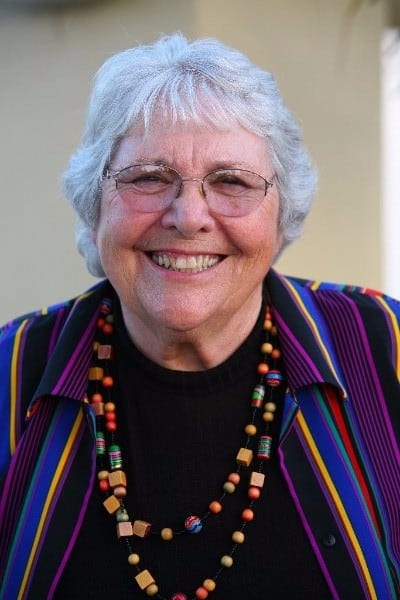 Please share this nomination form with your networks. Help us honor Jean's legacy by honoring the work of the next generation of community servants.
Please call our Resource Development Manager Nicole Ketcher with any questions @ 760-536-3880 ext. 303 or send an email to nicole@operationhopeshelter.org. Nominations are due by November 15.
Commitment to service and community were the pillars of Jean Cole's life. If something needed doing either she was doing it herself, or "encouraging" others to take on the challenge. Her smile was infectious, and saying "no" to her was an impossibility. As a longtime resident of Vista, and North County, she worked hard to make living in North County better for all of us – her commitment to service was a reflection of her work at the YMCA, the City of Vista, the United Methodist Church of Vista and, her dedication to the clients and staff of Operation HOPE-Vista.