The Boys & Girls Club of Vista (BGCVista) in Vista, Ca was overjoyed to receive 30 new computers from Pacific Premier Bank. On December 20, 2018, Pacific Premier delivered and installed the new computers, valued approximately at $45,000, for BGCVista's learning center.
Earlier this year, while touring the BGCVista facilities, local Pacific Premier SVP/Sr. Relationship Manager, Jim Kelly, noticed the age of the computers in BGCVista's learning center. He contacted Sherri Scott, SVP/Chief CRA Officer at Pacific Premier, to determine if the Bank could help in any way.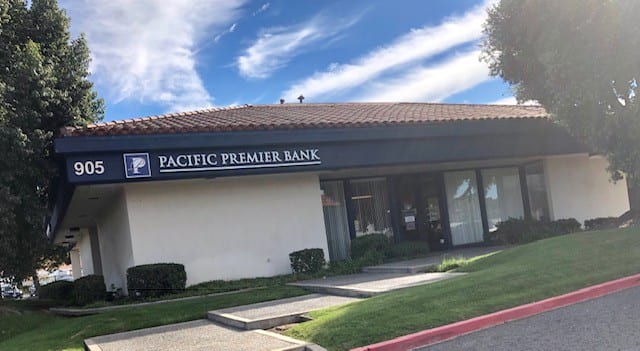 The Bank came to the aid of this wonderful organization by providing the 30 new computers including new hard drives, software, monitors, and keyboards. Pacific Premier's IT team also volunteered 148 hours of their time to personally deliver, install, configure, and test the computers on-site. The computers will be used by the kids at BGCVista for homework and educational programs.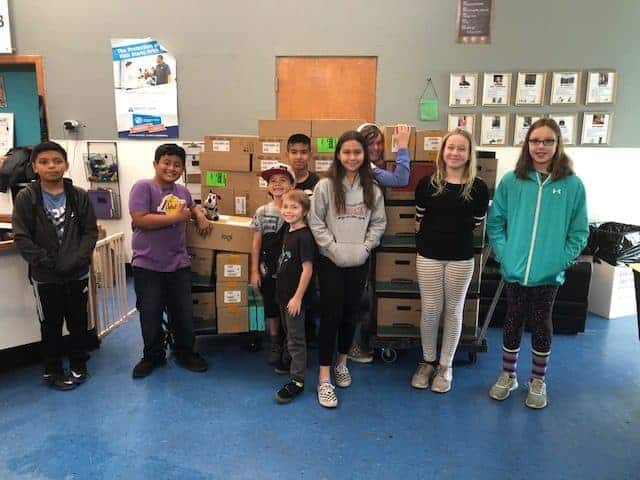 "We are so honored to provide assistance to an organization dedicated to child development, especially for those in need," says Scott. "The children served by BGCVista deserve every opportunity possible to achieve success."
BGCVista strives to inspire and enable all boys and girls to reach their full potential as responsible, productive, and caring citizens. They provide a safe and fun place for kids with programs focusing on character development, academic success, and healthy lifestyles.
www.PPBI.comwww.bgcvista.org