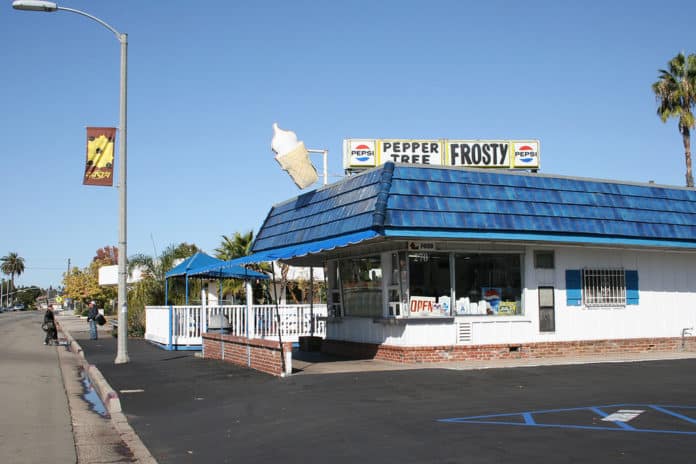 Vista Relay for Life is dedicated to the mission of fighting for a world without cancer, to save lives and celebrate lives. On Wednesday May 16th, 5-7pm, cancer survivors will be honored and celebrated at an old time ice cream social.
A free ice cream treat will be enjoyed by all cancer survivors.
The location of the event is Peppertree Frosty, 270 S. Santa Fe Ave Vista, CA 92084. Come enjoy a beautiful Vista evening with family and friends. Meet fellow cancer survivors and learn about the upcoming Relay for Life Event taking place on June 23rd.