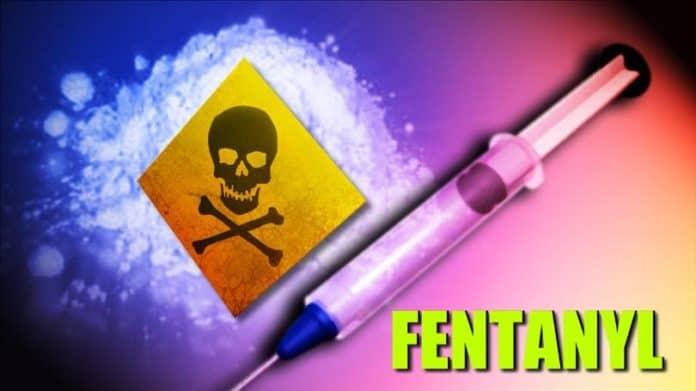 By Assemblymember Marie Waldron
Our young people are facing dangers that many parents aren't aware of. Fentanyl, a synthetic opioid that is 30 to 50 times more potent than heroin, can be disguised as over the counter medications like Xanax or aspirin, but kids have been killed who unknowingly take them.
This session I introduced AB 3105 to increase penalties for selling fentanyl, a controlled Schedule II drug. Trafficking in Schedule II drugs currently results in county jail sentences of 3 to 5 years.
Under my bill, the amount of fentanyl needed to trigger prison is lowered, recognizing that it only takes a small amount to kill or injure someone. Violators would be sentenced to 10 years to life in prison for trafficking in 20+ grams of a substance containing fentanyl — the sentence would increase to 20 years to life if serious bodily injury or death occurs. If the drug trafficker has two or more felony convictions involving a controlled substance, they'd get life without parole.
The fentanyl problem has exploded in recent years. Our young people especially are at risk, because they may unsuspectingly take a pill from a friend or acquaintance that looks like Advil, but in reality was bought off the street and contains fentanyl.
With a death reported every 19 minutes, drug overdose is the leading cause of accidental death in the United States. Fentanyl, the latest poison on our streets, is adding to that sad statistic.
As your Assembly representative, I will continue working to break the cycle of drug trafficking and abuse that devastates families and cuts short so many lives.
Minority Floor Leader Marie Waldron, R-Escondido, represents the 75th Assembly District in the California Legislature, which includes the communities of Bonsall, Escondido, Fallbrook, Hidden Meadows, Pala, Palomar Mountain, Pauma Valley, Rainbow, San Marcos, Temecula, Valley Center and Vista.