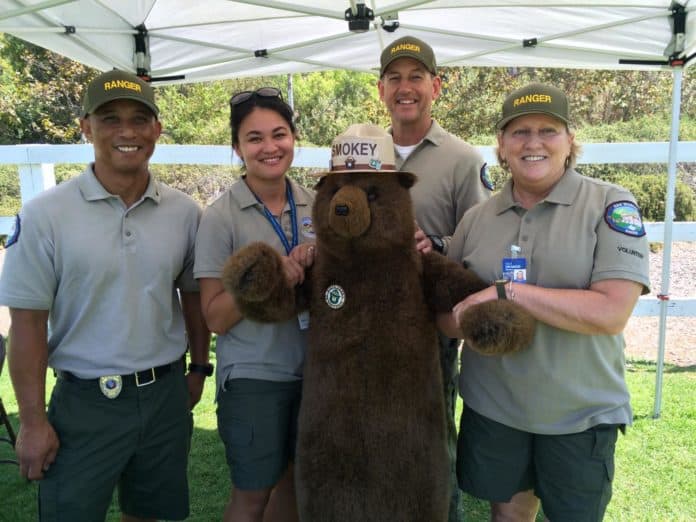 Rangers will canvas 38 parks and 63 miles of trails
Do you love the outdoors and want to make a real difference at work?
Then consider becoming a Park Ranger with the San Marcos Outdoor Adventures Division.
As park ranger, you will be the front-line source of information about the City's 38 parks and 63-mile trail network—all while interpreting and enforcing park rules and regulations to improve the recreation experience for all San Marcos residents and visitors.
Rangers must be 18 years of age, have a valid California driver's license and pass a background investigation.
If you're looking for something challenging and fulfilling— you'll find it as a San Marcos park ranger. Bring your energy and fresh ideas as you help watch over an extensive parks and trail system.
To learn more about the position or to apply, visit www.san-marcos.net/jobs.
For more information, please contact Ron Vinluan at (760) 744-9000, ext. 3535.