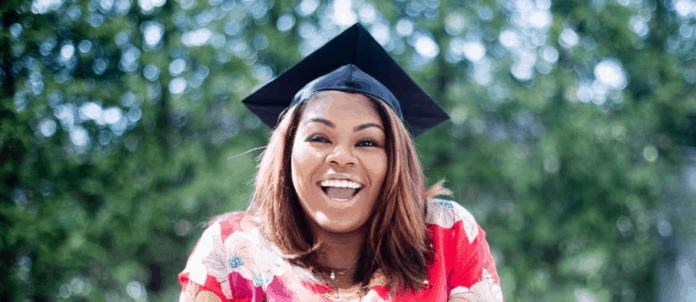 It's our favorite time of year! Prepare to be inspired – come celebrate parents who have completely transformed their lives.
With the guidance of Solutions for Change Coaches, these individuals have worked so hard to learn new skills, find jobs, and engage with our community.
You'll get to hear firsthand from these parents, cheer them on, and enjoy some cake!
CALL 760 941 6545

Volunteers Needed! If you would prefer to help volunteer for the event, we'd love your help in childcare, which will be provided on-site this time. Sign up here. Monday, June 4 6:30 – 8:00 pm New Location! North Coast Church 2405 N. Santa Fe Ave. Vista, CA 92084