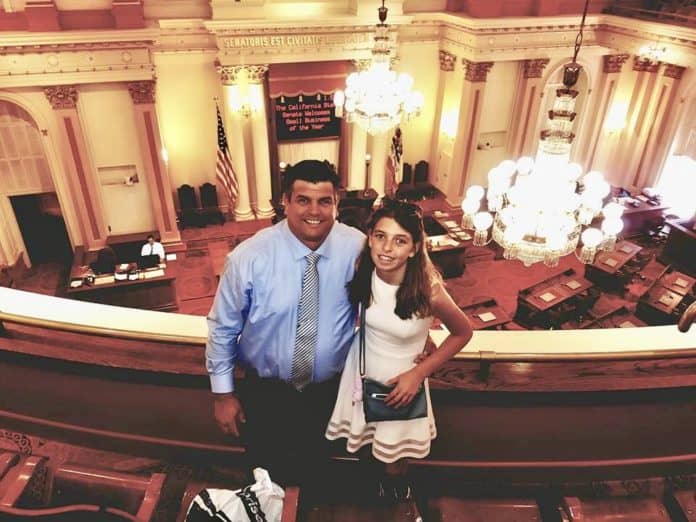 Sacramento, Ca June 19, 2018 TJ Crossmans Auto Repair was honored by Rocky Chavez Assemblyman, at California Small Business Day as Small Business of the Year in the 76th District. TJ Crossmans Auto Repair was celebrated for their hard work and dedication to the community.
California Small Business Day honored 75 small businesses for their contribution to the state's economy. Small business contributes to 75% of California's gross state product and over half of the state's private sector jobs. From hardware stores to manufacturers, small businesses are engrained in California's communities and economy.
Assemblymember Rocky Chavez said, "It is an honor to announce that TJ Crossman's Auto Repair Service has been awarded the 76th Assembly District's Small Business of the Year! It became quite clear early on that TJ Crossman and TJ Crossman's Auto Service had everything you look for in a model business. TJ is consistently involved and helping out in the community with things such as his yearly Car Giveaway and the volunteer hours dedicated to the homeless community."
"California's Small Businesses are the economic engine of our state," said Betty Jo Toccoli, President of the California Small Business Association. "TJ Crossmans Auto Repair was celebrated for their successful small business and contributions to the community."
TJ Crossman has received many honors for his work in the community. In 2015, at the 'Heroes of Vista' he was awarded the "Small Business of the Year" by the Vista Chamber of Commerce. He was recently awarded "Strawberry Volunteers Member of the Year."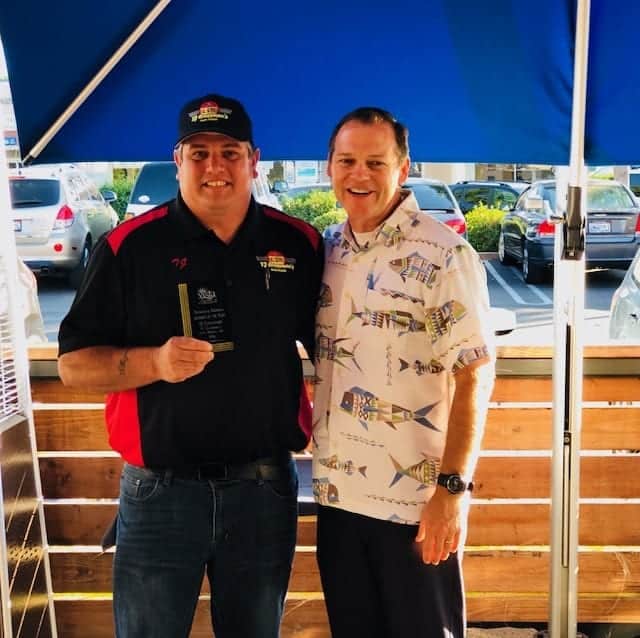 This year will be the fourth time that TJ Crossman will give away a car to a deserving resident. He is also very involved with Teen Outreach that gives away turkey dinners to hundreds of families at Thanksgiving. He is a single father and is a leader in his daughters' local Girl Scout Troup where he helps the girls learn their car care badge.
Congratulations TJ and thank you for being an exceptional Vista resident.