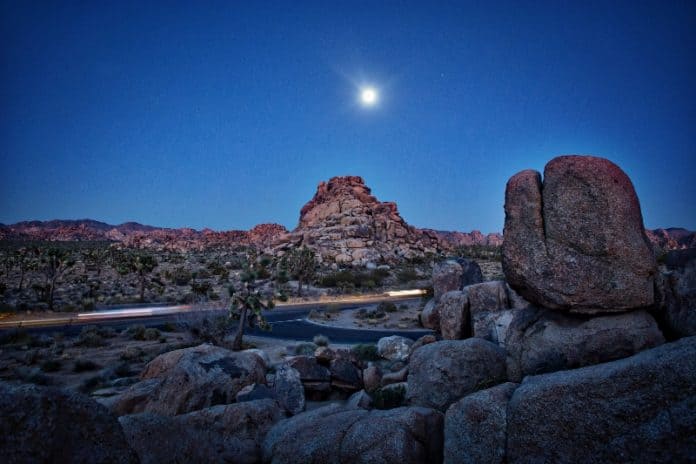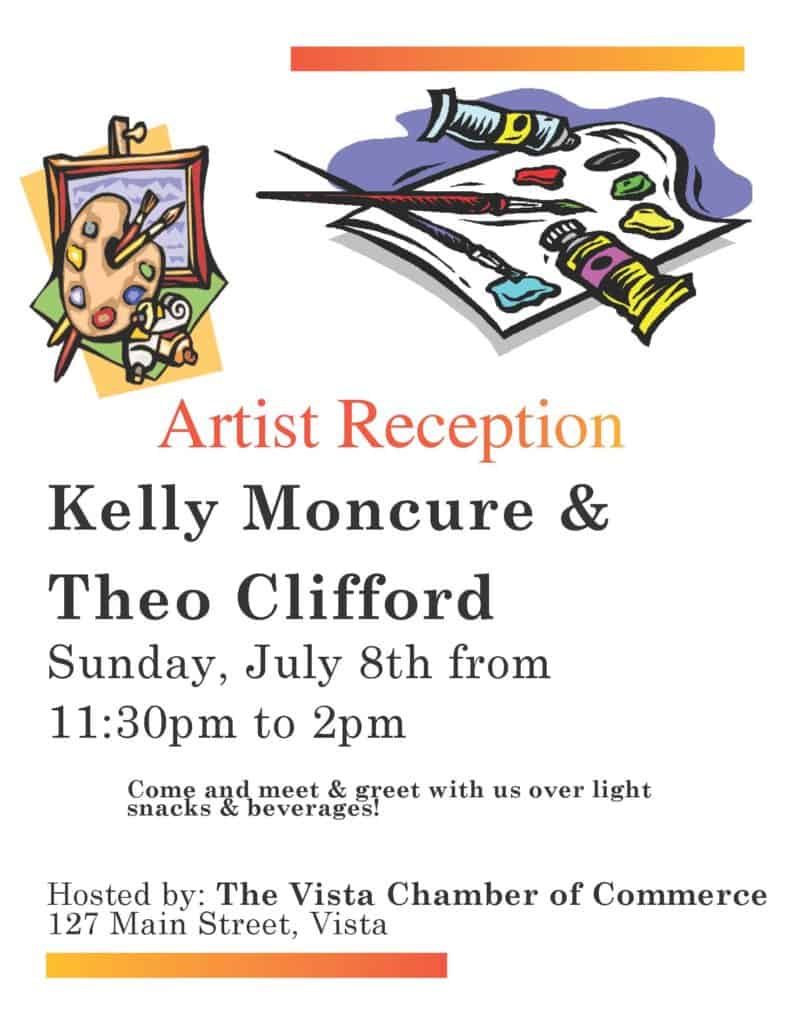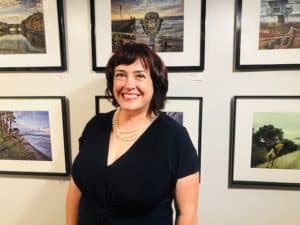 Kelly Moncure
San Diego Parks
I love Vista.
I moved to San Diego County almost nine years ago after enduring one too many snowstorms in New York State. Three years ago I was fortunate enough to buy a home in Vista and I've been teaching photography at Rancho Buena Vista High School for six years.
When I first moved to Vista, more than a few of my neighbors said, "I LOVE living here. You're going to love it too." Being a skeptic I thought it was interesting that so many people offered such a sincere appreciation of a growing city of over 100,000 people. Well, it didn't take long to realize how right they were and I began to nurture my own opinion- Vista is a city that feels like a much smaller town; a town where folks know each other and are willing to get to know me too. More than once while walking my dog, a compliment to a neighbor about their landscaping will immediately established a new friendship and the gift of a cutting or sprout for my own garden. Vista's small town ways of sharing seems to be everywhere with residents leaving boxes of succulents or backyard fruit at the end of their driveways as gifts for the taking.
I love the quirkiness of Vista too: so many cute local restaurants, plentiful parks, and the eclectic art. I became an art commissioner here two years ago to lend my hand to a burgeoning art scene. I'm very proud of what's happening. If you have a chance, check out the Civic Center Art Gallery, on the second floor of our gorgeous Civic Center. Or participate in the Backfence Society's many art workshops and pop up art shows. Or take your own little art walk and you'll discover murals and public art sculptures on nearly every block of our "downtown."
The other thing I love about Vista is how centrally located it is. Head west for 15 minutes and sink your toes into a coastal beach or drive east for an hour or so for a stroll amid the pines and oaks in Palomar Mountain State Park or farther on, a scenic tour through the vast Anza Borrego Desert State Park. With this show I bring into focus the beauty of our hometown and parks just over the horizon with their unique, stupendous, jaw-dropping beauty.
Thank you to the Vista Chamber of Commerce and to Kent for allowing me to show my artwork here!
Kelly Moncure, BFA Photo, MA Art Education
www.kellymoncure.comtwitter.com/kellymoncure
instagram.com/kellymoncure
Society6.com/kellymoncure (home goods)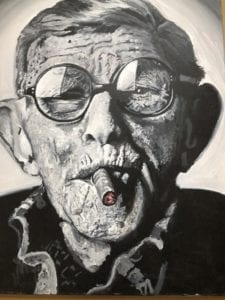 Theo Clifford – Painting
Theo was born in Orange County California and raised in Oceanside, where he still resides. Always creative and artistic, he started drawing at the early age of six and kept working on his skills through High School – where he participated in, and won, a lot of art contests. His work has been seen in the art competitions throughout San Diego including the San Diego County Fair.
Theo won a U.S. competition for MADD-Mothers against Drunk Driving in California and then placed 6th in the United States in their teen category.
Starting his professional career as a caricature artist at Legoland, he worked for Kaman Arts, where he stayed until 2012. Theo drew celebrities, children, and families from all over the world. He left Legoland to start his own caricature art company – Clifford Arts – it is then, he started painting. He has been painting only since 2013!
He shows his art all over San Diego, gives art lessons, and collaborates with other art organizations. In 2017, Theo won second place for an Indiana Jones painting and is currently working on his next show of American gangsters and outlaws.