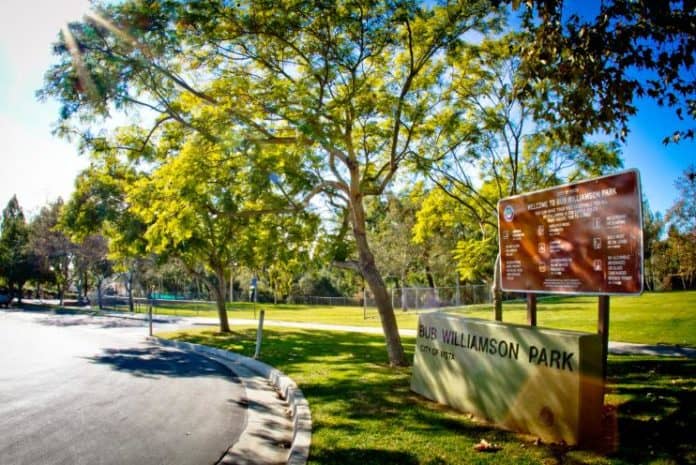 If you are interested in off-leash dog parks, the City is currently proposing its first off-leash dog park at Bub Williamson Park.
They will be discussing the Bub Williamson park remodel at the Parks & Recreation Commission Meeting on March 26, and at the City Council meeting on May 8, if you are interested in participating in either meeting, they are both open to the public.
On March 26, City staff will provide an update on the Bub Williamson Park capital improvement project to the Parks & Recreation Commission. Staff will review the three recent public design workshops, and provide an overview of the park conceptual plan as revised at the February 22 public design workshop. To view the latest conceptual plan, please visit http://www.cityofvista.com, then click "Construction Projects & Maps."
Monday, March 26, 2018 at 6 pm in the Vista civic Center, City Council Chambers, located on the 2nd floor, 200 Civic Center Drive, Vista, 92084.