Business Matters
By Assemblymember Marie Waldron
California is the world's fifth largest economy, but when our cost of living is considered, we have the nation's highest poverty rate and some of the nation's highest taxes and most stringent regulations. We are also considered one of least business-friendly states. For many working men and women, the "Golden State" has lost its luster.
My husband and I have owned our own business in Escondido for 24 years. The problems we encountered running that business were some of the primary reasons I first ran for public office.
This legislative session, I supported bills to stimulate business formation, provide more employment opportunities, job training and encourage overall job growth. I introduced legislation to create greater work schedule flexibility, co-authored another to extend the state's Career Technical Education Incentive Grant Program to bridge the skills gap for workers, and I also supported creating jobs and helping ease the housing shortage by limiting lawsuits involving projects that refurbish abandoned or vacant buildings. I was also the lead author on a resolution designating October as Women's Small Business Month, recognizing the economic importance of California's women entrepreneurs.
By getting government out of the way, we can take advantage of the economic boom that's sweeping the nation. I voted to oppose legislation that would hamper economic growth and stifle job creation by adding unnecessary regulations to the already heavy regulatory burden. I'm happy to report that most of the bills identified by the California Chamber of Commerce as "job killers' failed to make it to the Governor's desk this session.
The Southwest California Legislative Council, a business advocacy coalition focusing on sustainable job growth for our region and state, has given me an "A" ranking as a result of my votes supporting business this session. I will continue to work for California's economic prosperity.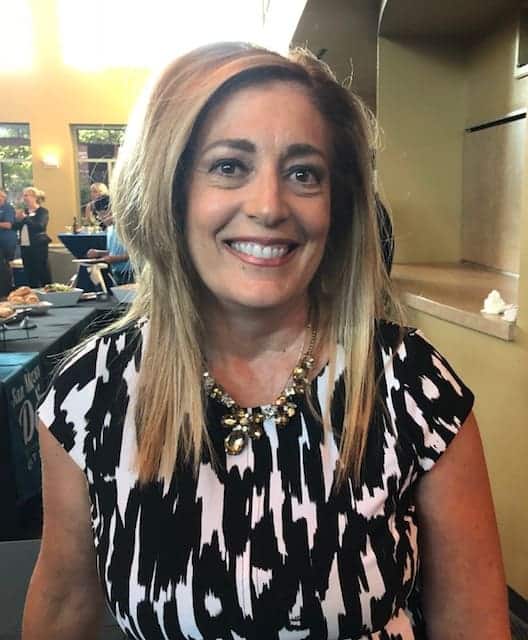 Minority Floor Leader Marie Waldron, R-Escondido, represents the 75th Assembly District in the California Legislature, which includes the communities of Bonsall, Escondido, Fallbrook, Hidden Meadows, Pala, Palomar Mountain, Pauma Valley, Rainbow, San Marcos, Temecula, Valley Center and Vista.