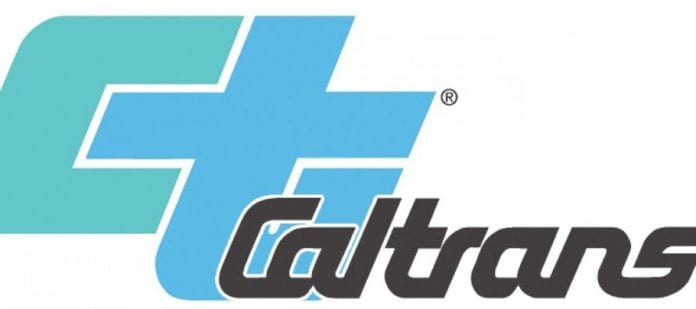 CALTRANS Begins Highway 78 Pilot to Optimize Speed
Highway 78 is one of San Diego County's congested corridors and CALTRANS is testing a program to optimize speed on the highway. Temporary advisory signs have been posted in seven locations on eastbound 78 from Vista Village Drive to Nordahl Road. The signs will advise motorists of the appropriate speeds to travel during peak periods to improve traffic flow. The Variable Speed Advisory Pilot Project SR-78 (VSA) Facts are below.
WHAT IS VSA?
VSA Pilot Program will test new software to optimize vehicle speeds in areas well known for congestion or traffic incidents. The VSA software uses an algorithm to determine appropriate speed recommendations that will best improve overall traffic flow through a bottleneck and reduce congestion times. The larger percentage of motorists that adjust to the suggested speed, the greater the traffic flow improvement.
HOW WILL VSA HELP?
Traffic congestion at a single point on a freeway corridor can affect the flow of traffic behind that point for quite a distance. This can be called a "bottleneck." Using traffic pavement sensors, the VSA algorithm will gather real time traffic data and determine the best speed for optimizing traffic flow.
WHAT WILL YOU SEE?
Temporary VSA advisory signs will be posted in seven locations on eastbound State Route 78 (SR-78) from Vista Village Drive in the city of Vista to Nordahl Road in the city of San Marcos for the duration of the pilot project. The VSA advisory signs will be triggered during the afternoon (and possibly the morning) commute. The VSA signs will advise motorists of the appropriate speeds to travel the corridor during morning and afternoon peak periods, as determined by the algorithm, to improve traffic flow.
PROJECTED BENEFITS
If these test results are favorable, the VSA algorithm could be used statewide to improve safety and mobility. Motorists will be able to travel places quicker by adjusting their travel speeds as advised by the VSA signs. The environment will benefit by reduced emissions and energy consumption caused by freeway traffic congestion. With traffic congestion reduced, injuries from vehicle incidents will also be reduced.
SCHEDULE
The VSA Pilot Project is scheduled for six to eight weeks beginning March 2018.
GOALS
•Evaluate the effectiveness of the Variable Speed Advisory (VSA) algorithm to reduce travel time for motorists during peak commute times;
•Minimize traffic delays caused by incidents, work zone lane closures and recurrent congestion; and
•Improve roadway safety.
CALTRANS website on the Variable Speed Advisory Pilot Program