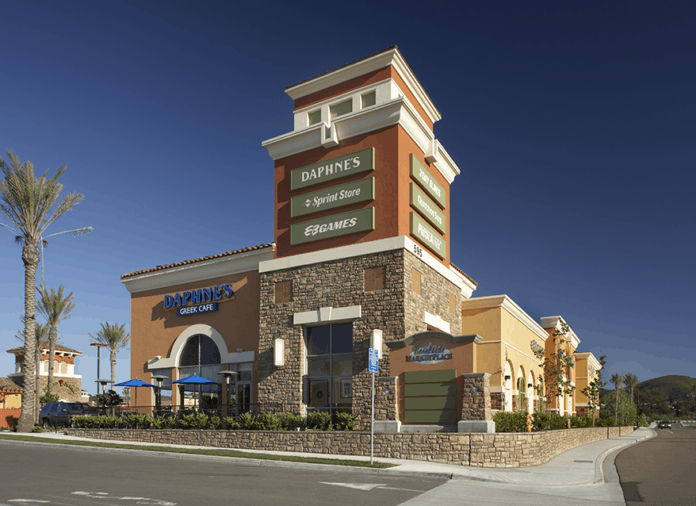 It's the third biggest revenue stream after property tax and sales tax
If you've ever spent time at San Marcos City Hall, you may have noticed there are plenty of busy employees—but not everyone is working for the city.
A good chunk of office space is leased to private companies, which occupy about one third of the building. This is one of the many ways San Marcos has invested in property to generate revenue and pay for services without raising taxes.
The practice is certainly not common in government, but it has proven to be tremendously successful—generating more than $10 million of income annually, making it the city's third largest revenue stream after property tax and sales tax. It accounts for nearly 13 percent of General Fund revenue, which helps pay for things like parks, fire stations and street maintenance.
"We do things a little differently in San Marcos, we think that's a good thing. Our city has always prided itself on innovation," said Mavis Anguiano, Manager of the Real Property Services (RPS) division.
The RPS division oversees the city's extensive real estate portfolio, which includes offices, four residential properties, a standalone restaurant, the Creekside Marketplace retail center and more than a million square-feet of land holdings.
"It's always good strategy to diversify your investments, and the city has taken a page from that business playbook," Anguiano explained.
And in fact, in 1994 the city deliberately started thinking more like a business.
That year voters approved the city charter—a document that guides operations—which explicitly says staff should "engage in any enterprise deemed necessary to produce revenues for the general fund."
Unlike other nearby cities, San Marcos does not have big sales-tax generators, like car dealerships, regional malls or amusement parks to rely on for revenue generation. The city's share of property tax is the lowest in the County. Therefore, San Marcos has found a way to supplement by investing in property.
"Our outside-the-box approach, coupled with fiscally conservative leadership, also means we're in a better position to weather whatever the economy throws at us," said Economic Development Manager Tess Radmill.
Of the $10 million revenue generated each year, about one-third comes from the Creekside Marketplace shopping center located off Grand Avenue, which is managed by an outside firm. The other two-thirds comes from the RPS division's work, which includes monitoring laws, maintaining properties, negotiating and managing leases and collecting rent.
All of that boosts the city's economic development services, Radmill says.
"Because we function like a business, to a degree, we're able to better understand and serve our business community," Radmill said. "And, like other business owners, we are invested in San Marcos. We share their vision for a thriving community, and this is one of the many innovative ways we're committed to helping make that a reality."
For more information about the city's RPS division, visit www.san-marcos.net/rps. For more information about about the city's economic development division, please visit www.san-marcos.net/openforbusiness.