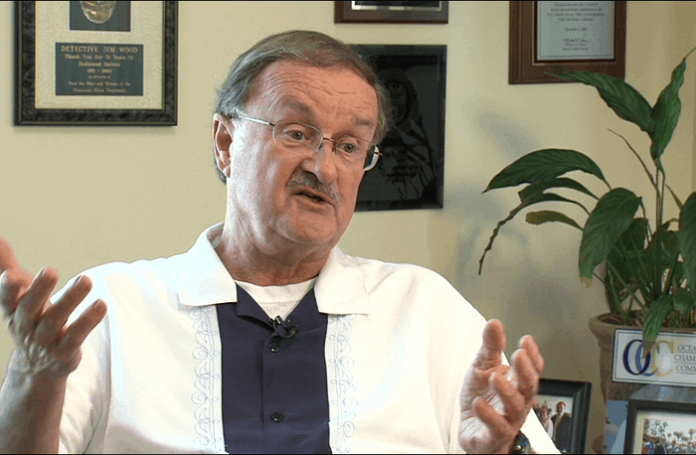 The Oceanside City Council is soliciting input regarding the Mayoral vacancy caused by the retirement of Jim Wood effective January 1, 2018.
The City has two options: Appoint a replacement to fulfill the remainder of Jim Wood's term, through December 2020, or hold an election in June or November 2018 at an estimated cost of $75,000. The Council has 60 days from the date of the vacancy to make this decision.
The City Council would like to hear from City residents regarding the two options listed above. Additionally, if you are an Oceanside resident over the age of 18 and would like to be considered for an appointment to the Mayor's seat on the City Council, please provide your name and qualifications for the Council's consideration.
Please use the following email address to submit your opinion on appointment vs. election and/or to submit your name and qualifications for consideration to Council@ci.oceanside.ca.us. Emails sent to this address are considered a public record.
Additionally, if you would like to be considered for an appointment, you are invited to the City Council meeting on January 24, 2018, at 5:00 p.m. to address the Council under the agendized item (no more than three minutes per speaker will be provided). This is not mandatory; your name will still be considered even if you choose not to speak at the Council meeting. If you have questions, please contact the City Clerk's office at 435-3001. Thank you for your interest in the City of Oceanside