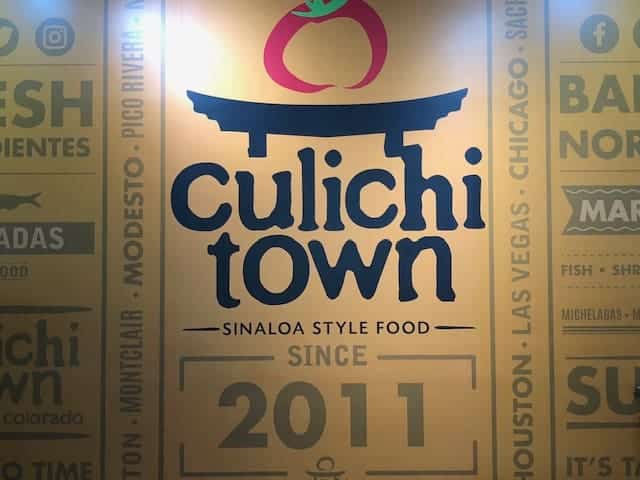 Vista's food menu will be expanding Friday morning with the opening of a totally unique restaurant. CULICHI TOWN, SUSHI AND MARISCOS, at 307 Vista Village Dr, Vista, CA 92083, will open for Breakfast, Lunch and Dinner from 8am to 11pm. Two brothers from Vista, Emanuel and Rafael Herrera, are the Owner/Operators.
CULICHI TOWN, SUSHI AND MARISCOS Restaurant is dedicated to the typical dishes of the city of Culiacán, Sinaloa, Mexico; a place that is distinguished by its wide gastronomy being seafood, the basic ingredient in the preparation of the products that are consumed in the State.
The restaurant came to the United States thanks to the undertaking of a "culichi" that was concerned in carrying out the taste of the food consumed in their land by all the Sinaloanses who live in this country who had to leave their State looking for a better quality of life.
CULICHI TOWN, SUSHI and MARISCOS has hired personnel that are trained to prepare dishes that originate from Culiacan. They also use the ingredients of the State of Sinaloa, with the purpose that the taste is 100% "Culichi".
"We as a restaurant are engaged in the world of dishes and drinks and how they are prepared in Culiacan", said Emanuel.
"We look forward to serving the community and building lifetime relationships."