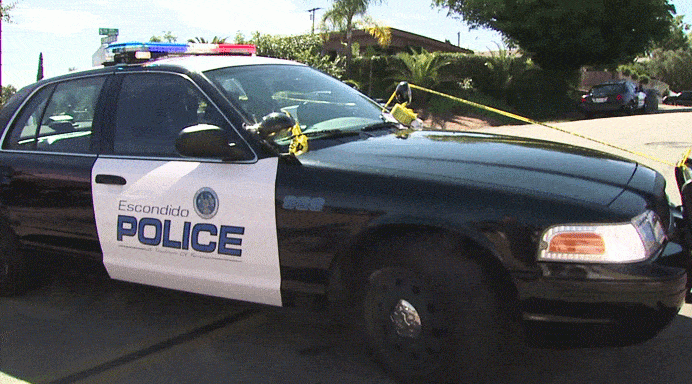 Escondido Police Participate in State-Wide "Shoulder-Tap" Operation
On 03-10-18, Escondido Police detectives conducted a "Shoulder Tap" operation. In this operation two seventeen-year-old minors, who were working under the direction of a police detective, stood outside of a local business. The minors approached patrons of the business and asked if they would purchase alcohol for them. Thirty-one people were approached by the minor decoys. All refused to purchase alcohol for the minors. This operation was part of a one-day state-wide enforcement effort.
Minor Decoy operations are a small part of the Escondido Police Department strategy to combat the dangers associated with underage drinking. Additional operations are planned for the coming months.
The Minor Decoy operations are funded with a grant from the California Department of Alcohol Beverage Control (ABC) through the Grant Assistance Program.