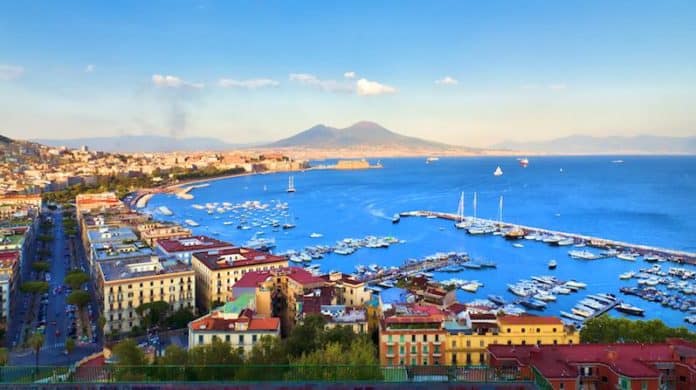 Join in on Food & Wine Tour Through Southern Italy & Sicily
By TR Robertson
TR Robertson, Travel and Entertainment Writer, and his wife Carolyn are off and traveling again and would like you to join them on a 13 day Food & Wine Tour through Southern Italy and Sicily, with an optional 2 days to Naples. The Robertson's have led numerous tours all over the world to incredible sites and locations. The Southern Italy and Sicily trip is planned for July 20, 2019 to August 3, 2019.
This trip, sponsored by Go Ahead Tours, is a popular tour destination, with several other trips like this already booked out. The tour includes 11 nights in quality hotels, 11 breakfasts, 2 lunches, 5 dinners, 3 wine tastings, a cooking class, 6 guided sightseeing tours with an expert tour director & local guides and a deluxe motor coach.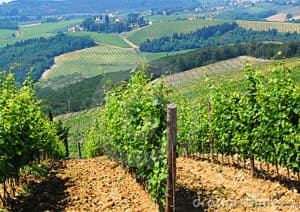 The trip will begin in Noto, Sicily, and the Avola wine region before traveling to Catania, Sicily. From there a stop-over in Messina and a ferry ride to Calabria, sightseeing tours of Tropea & Pizzo, a stop-over in Matera, Sannio wine tasting and the Samnuium villages, tours of Benevento & San Marco del Cavo, tour of a Mozzarella farm, the Salerno via Taurasi wine region, the Greek and Roman ruins of Paestum and much more.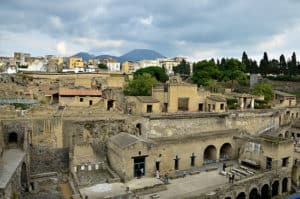 For those staying on for the Naples extension, a two day tour of Naples will finish off an extensive tour of the eastern side of Southern Italy.
There are additional optionals offered as well which include a trip to the Mount Etna wine region, the wine region of Puglia, a tour of the most famous Neapolitan pizzeria in Naples and a trip to the Lost City of Herculaneum.
A more extensive brochure and all information about the cost for the Southern Italy and Sicily Food and Wine Tour is available by going to the personalized tour website at http://www.grouptoursite.com/carolynrobertson . If you would like to speak with the Robertson's about the tour, call 760-758-3497. This is a popular summer destination so sign-up early. Join in on the fun and have a great experience as the Robertson's set off again seeing more of the world and invite you to be a part of the adventures.