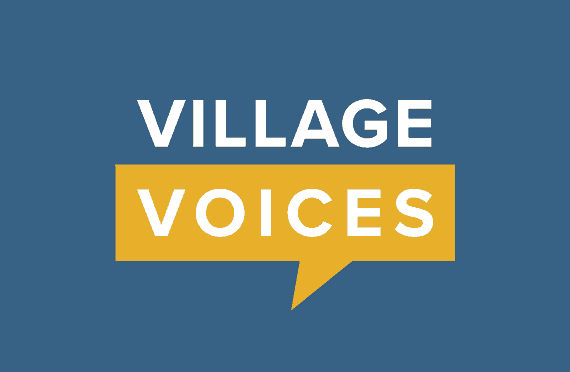 Let's make 2018 your best year yet in Carlsbad Village! If you work at, manage, or own a business downtown, or live in downtown, the Carlsbad Village Association invites you to be part of the Village Voices conversation, Tuesday, January 2nd from 8:30am to 9:30am. Join us for coffee, gourmet donuts, and a bit of networking. Learn about the full calendar of 2018 events and how you and your business can participate.
CVA is pleased to have Richard Schultz, the Cultural Arts Manager with the City of Carlsbad Library & Cultural Arts Department, on the agenda. He will be speaking on the Arts & Culture Plan, public art projects in the Village, and more. Our January Business Spotlight will be Joe Barille, the owner of Cafe Topes and The Goods, who will tell us why he chose Carlsbad Village over other destinations for his two restaurants. Joe will also be providing us with gourmet donuts from The Goods to enjoy!
Village Voices meetings are held at New Village Arts Foundry Artist Studios at 2787 State Street. No RSVP necessary; we look forward to seeing you there!