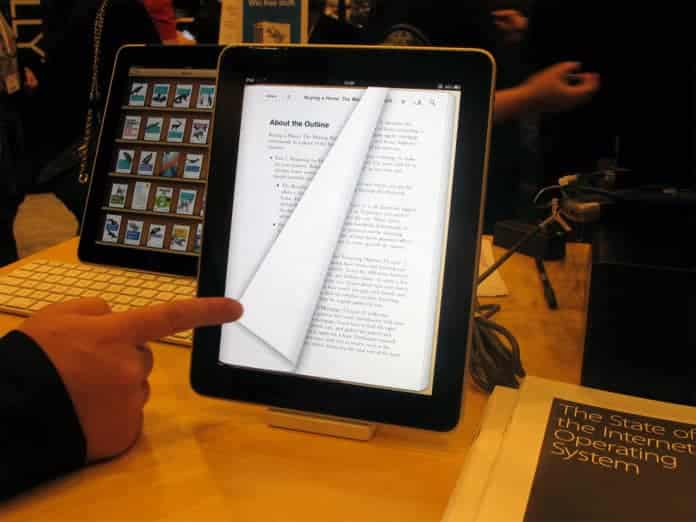 Join the Oceanside Public Library for a class designed to get you reading the Library's free collection of eBooks and eAudiobooks on your eReader or Tablet. You'll learn to access and download eBooks and try the new and improved Libby app by Overdrive.
Both Civic Center and Mission Branch locations will offer a class for all of the most common eReaders and tablets
These courses will give you a general overview of the Library's eCollection, and staff will demonstrate how to download eBooks and eAudiobooks onto your device. Be sure to bring your usernames, passwords, and library cards!
This FREE program is sponsored by the Friends of the Oceanside Public Library and is open to the public. Registration is required. For more information, please visit the library's website at www.oceansidepubliclibrary.org or call (760) 435-5600 and ask to be registerer
DATE: Friday, December 15 from 1:00 – 3:00 p.m.
LOCATION: Oceanside Public Library, Mission Branch
Community Room
3861-B Mission Ave, Oceanside, CA 92054