Sisters and co-authors Julia and Nancy Glen have just released their third book in the City Adventure series of books focused on the vibrant communities of Southern California. Carlsbad Adventures, follows a similar theme to their previously published children's books featuring the cities of Oceanside and Encinitas, and is intended to communicate the theme of friendship, family, and inclusion as the main characters journey through the city.
"Julia and I started this series of books to help kids learn about their own community and to celebrate differences while finding common ground we can all recognize as they journey through these cities, says Nancy Glen, co-author. Our first book, Oceanside Adventures, was very well received and we were recently honored with the Best Children's Fiction award for 2019 from the San Diego Book Awards."
In Carlsbad Adventures, the authors explore a slightly different theme of math while featuring the history and main attractions in the city of Carlsbad. In this book, Evie Jo and her friends go to a summer math camp in Carlsbad and learn how math is used at the beach, with cooking and even music. The characters in the book are animals and the authors have attempted to model them after real people in their lives. An example is the dolphin at the beach, Tom, who is actually their brother-in-law and a retired zoo director and consultant. They also brought in a local Carlsbad High Math teacher to share his love of math with the campers.
"Our hope is that the kids not only learn what a beautiful place Carlsbad is, but also how math is used everywhere they went," says Julia Glen, co-author.
Nancy and Julia have spent the summer doing author visits, readings at local libraries and collaborating on future projects. They also made guest appearances on KUSI Good Morning San Diego to do travel segments on the cities they have written about. The Children's Adventure book series blends the talents of both sisters as Julia primarily focuses on the illustrations and Nancy does most of the story-writing.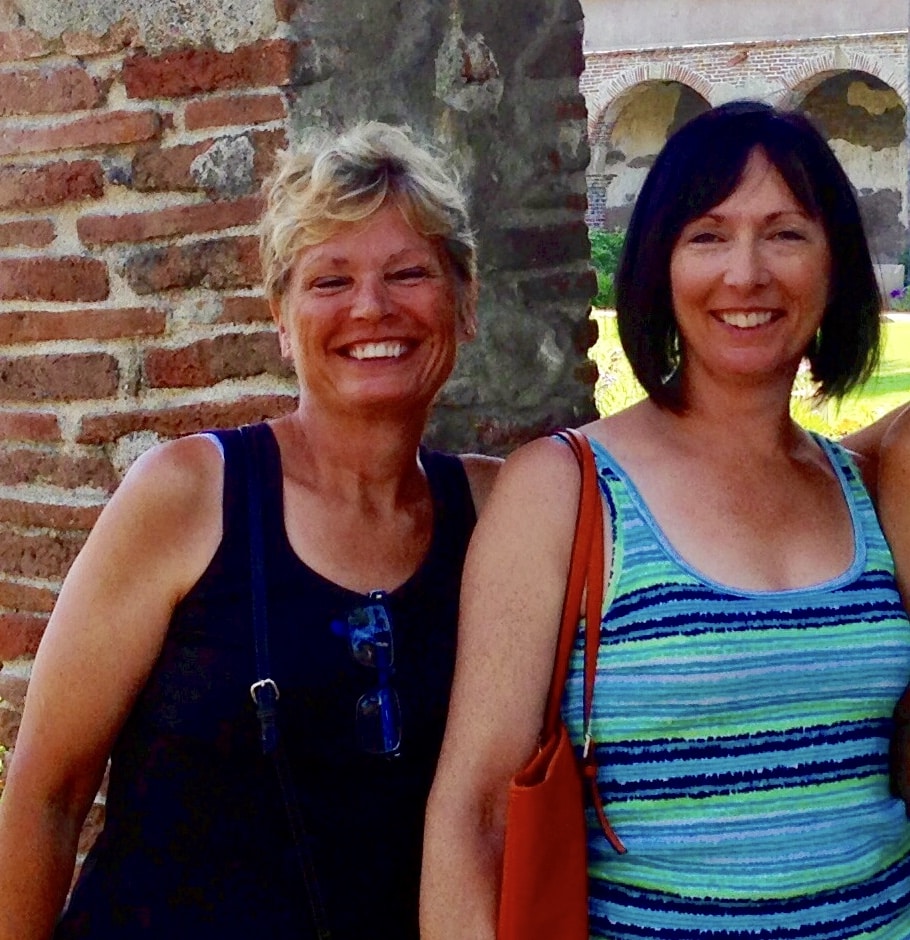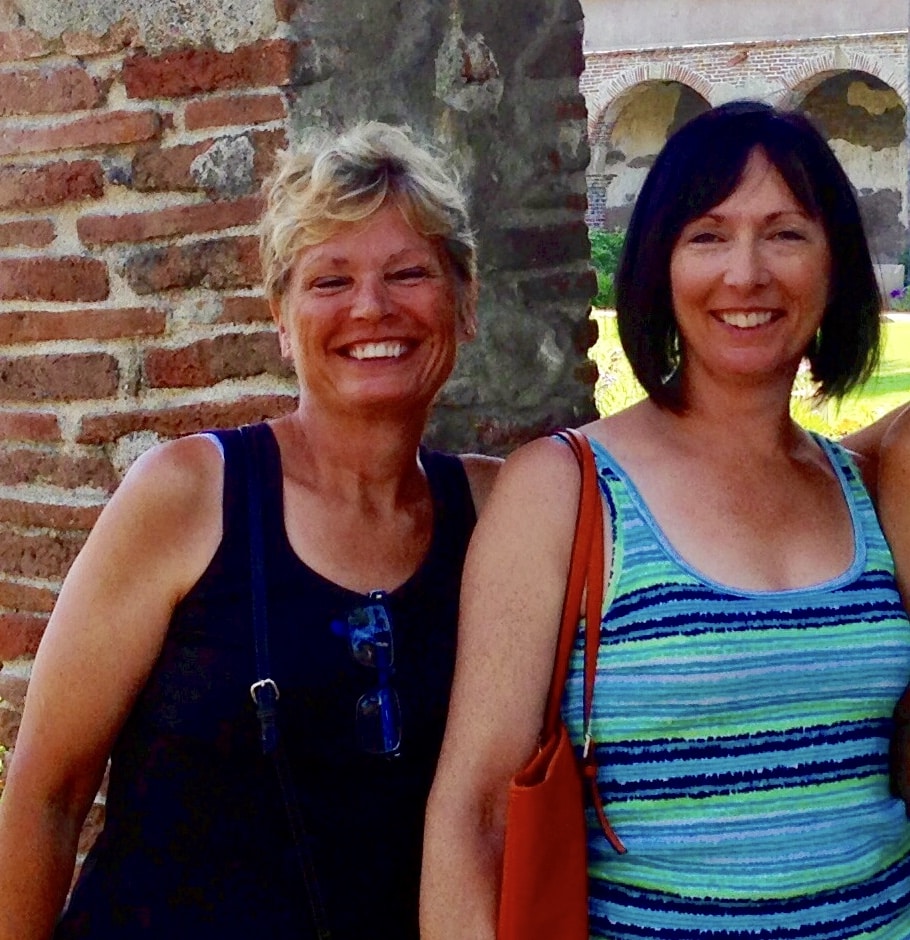 Julia and Nancy are committed to supporting local business as well as literacy programs through this project. Their new book is available for purchase at several Carlsbad businesses that are listed on their website at www.glencreations.com.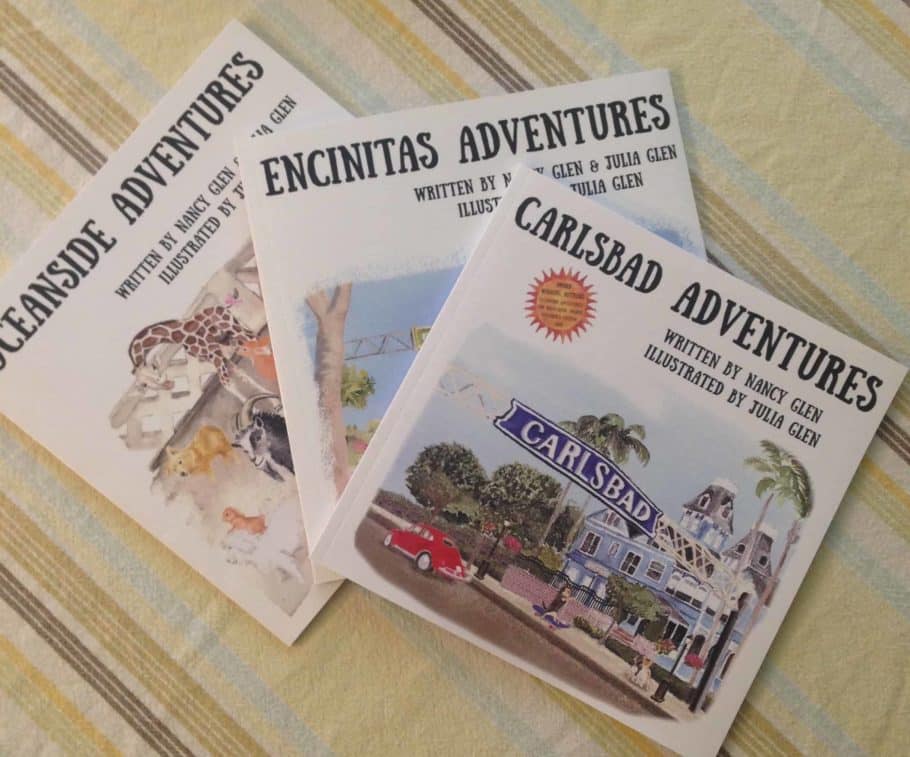 About Julia and Nancy Glen
Julia Glen is an author, illustrator and entrepreneur. She currently lives in Oceanside, California. Julia Graduated from the University of Phoenix with a B.A. in Business. She grew up in Washington State and travels between California and Washington to spend time with family and friends. Nancy Glen is also an author. Her day job is teaching high school in Washington State. She is an alumna of the University of Washington and has a grown son, Stuart, who lives nearby.
Media Contact: Nancy Glen, Email – nancyglen@hotmail.com, Phone: 858-243-1320/ 253-221-8262, www.glencreations.com