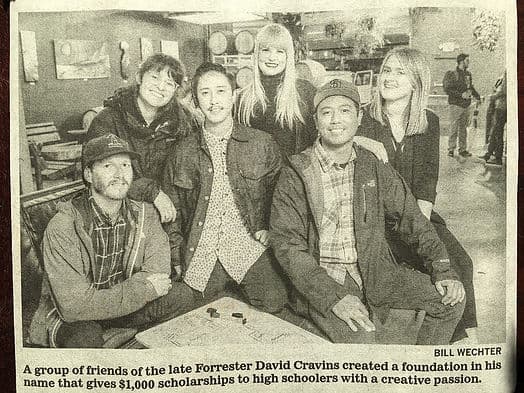 Forrester David Cravens Foundation presents Infinite Expression III
Vista, CA – The Forrester David Cravens Foundation will celebrate North County's creative community with their 3rd annual fundraiser, Infinite Expression, on Sunday, Feb. 25th at the Wood Shed by Booze Brothers Brewing Co. from 2pm-7pm.
The showcase features an eclectic group of local artists from varied mediums including: painting, photography and sculpture. Attendees will be able to connect with artists, purchase art, and help judge the Infinite Expression Art Contest featuring artists from Vista High School. The winter gala will also include live art, spoken word, and musical perfomances by Mogli, DevvLov, Upfull Rising, Steffy Abayan, and Ghost Pharoah.
Admission to the event includes complimentary appetizers and a raffle ticket with prizes from local businesses. Booze Brothers Brewing Co. will be on hand doing what they do best, serving craft beer with 15% of beer sales donated to the FDC Foundation. All proceeds from the event will help fund the foundation's 4DC Creative Scholarship, awarded to two Vista High School student-artists every spring.
Tickets to the family friendly event can be purchased ahead of time here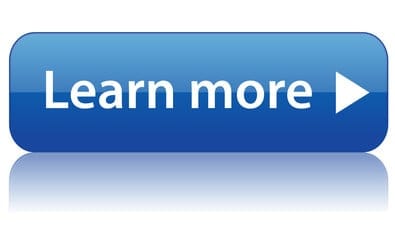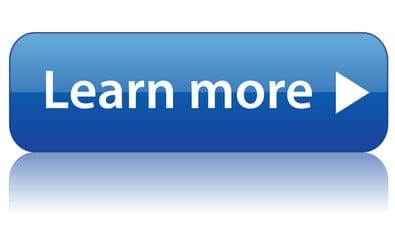 To find out more information on the foundation or to get involved please visit the foundation website. www.FDCFoundation.com