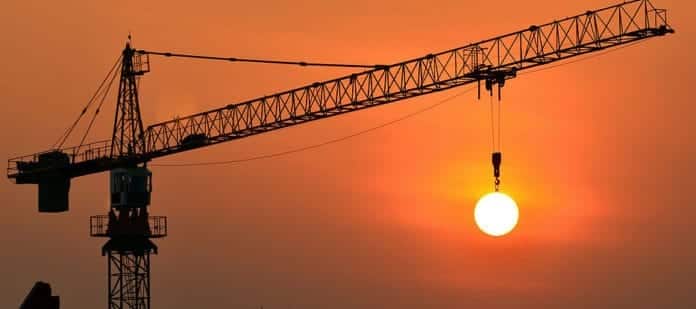 The Successor Agency's recent decision to sell the Pacific Street lots assembled by the defunct Redevelopment Agency sets into motion a series of events that should result in the construction of the long-awaited resort hotel project.
The project as currently proposed contains the following attributes:
Two separate hotels (one on each block) which may or may not build concurrently.
Developer will acquire the property for $1.5 million (the amount set by law and bond covenant).
Project will recieve $13.689 million subsidy in the form of TOT rebates, Off-site Mitigation credit, and Developer Impact Fee credit. This is a reduction from the $28 million subsidy previously envisioned.
Project must break ground on the South Block within 18 months and escrow cannot close on the property until construction is ready to commence. No extensions are provided for in the agreement.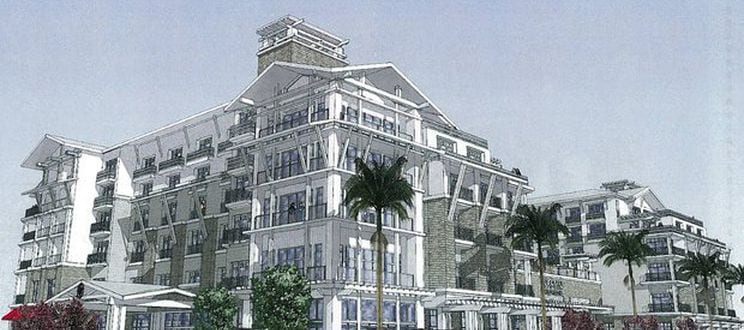 SOUTH BLOCK
• 225 room 4 star hotel
• 6400 sq. ft. ballroom/function space
• 2 levels of underground parking
• 6 stories (reduced from 8 stories previously approved)
NORTH BLOCK
• 135 room boutique hotel
• 1 level of underground parking
• Developer retains the right to build 8 stories on this block
• Graves (Top Gun) House to be relocated to this block
OVERALL PROJECT (Both Blocks)
• 36,000 sq, ft. of public open space
• 20,000 sq. ft. of visitor service commercial space
• 20,000 sq. ft. of meeting and function space
NOTE:
Excavation of the underground parking component will require Mission Avenue to be closed to through traffic for eighteen months.
The previously approved fractional timeshare units have been removed from the project.