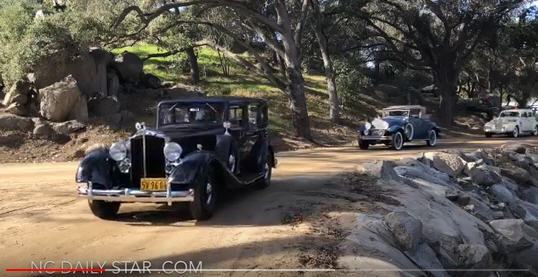 What began in 2007, with the gracious support of Vista's Mr. Ernie Follis and his amazing Pierce Arrow automobile collection, the Grape Gatsby Affaire was born. Now attendees can have photos taken with prohibition-period automobiles, dress in Gatsby attire F. Scott Fitzgerald would envy, and be treated to some of the best local wine and food in an elegant, unique venue in what has become on of North County's premier wine and food events.
Nothing this good happens without the dedication of 40 Vista Sunrise Kiwanian's, vendors donating food, wine and time, individual donors and the Vista community at large.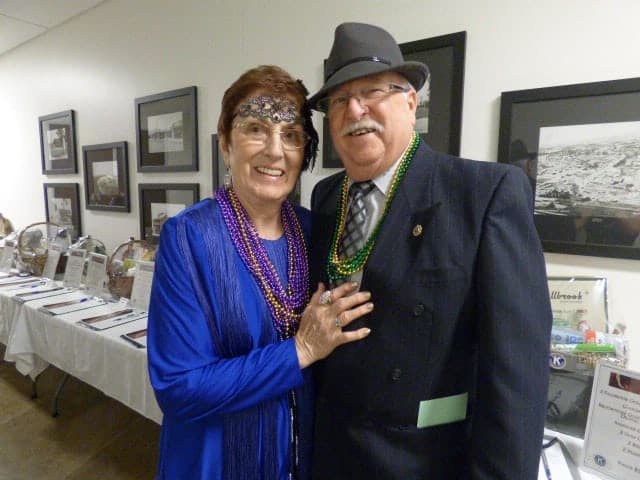 The 2019 twelfth annual benefit evening, dedicated to the memory of Carl Ames, is expected to draw over 200 people, features great wineries and the food of North County restaurants. Add to that a long list of live and silent auction items and music playing all evening and it doesn't get any better than this!
Don your '20's flapper attire and be part of this years history!