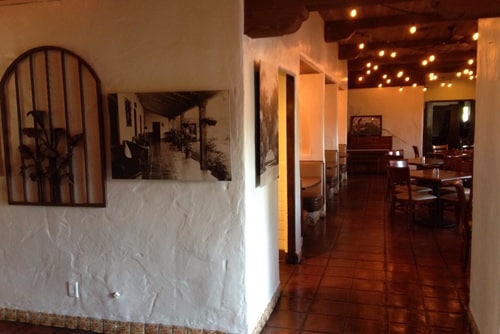 Wildwood wants you to know what is NEW and some upcoming events and changes….
Are you a Moonlight Theater fan? We want to be your pre-show dinner destination! Show us your Moonlight tickets the night of the show and receive 20% off your total bill!
STARTING SEPTEMBER 1ST!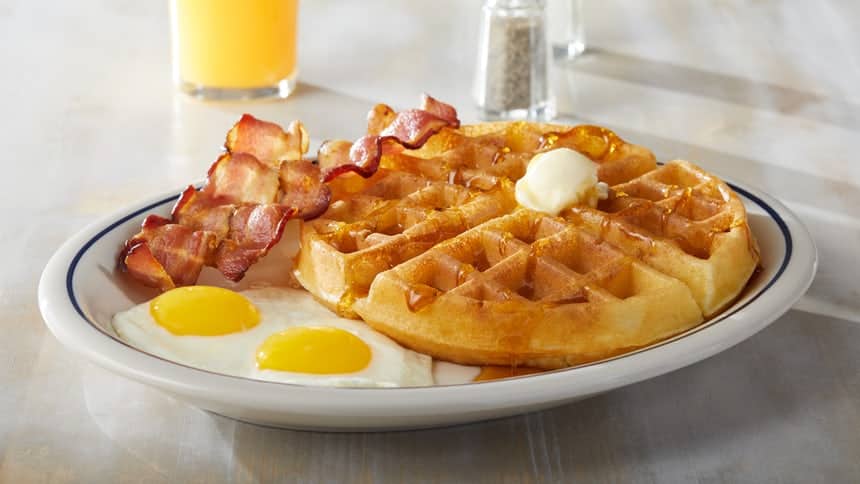 Breakfast Saturday and Sunday 9:00 AM -1:00 PM.
New menu items. $5 Bloody Mary's AND $9.95 Bottomless Mimosas
We will be open 7 days a week. Happy Hour 4-6 every day!
Come join us for GREAT $9.95 lunch specials Monday thru Friday.
Monday night football starting 9/2/19.
Happy Hour 4:00-6:00! Drink Specials after! Fantasy Football! Food Specials!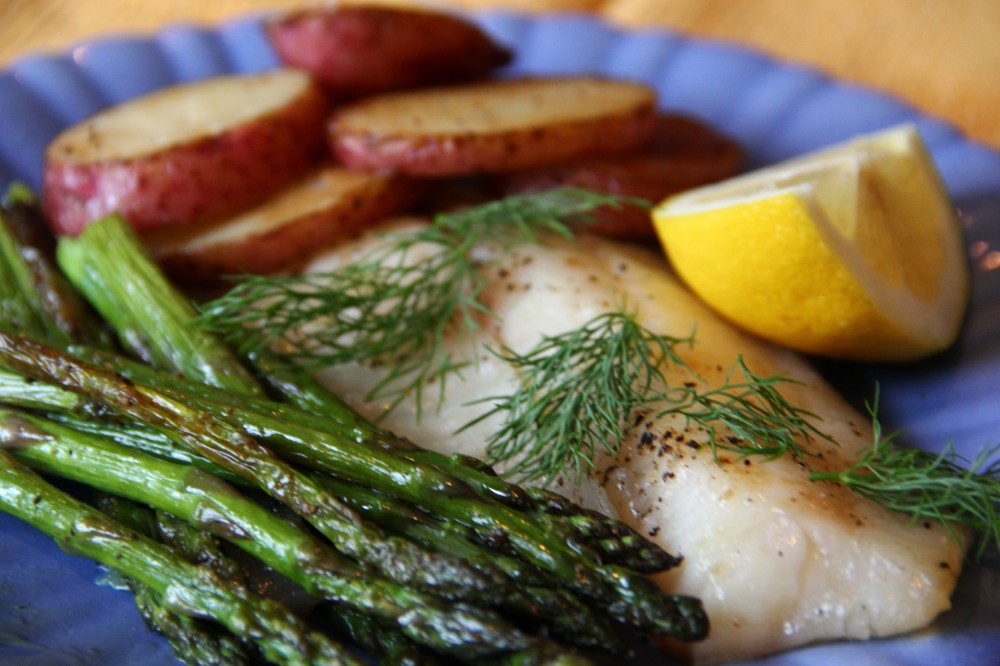 Fresh Fish Fridays!
Chef Willy will buy the freshest seafood he can find and then create a dinner that dazzles!
SEPTEMBER WINE TASTING
Thursday 9/19 6:30-8:00
Featuring Wines from Chile!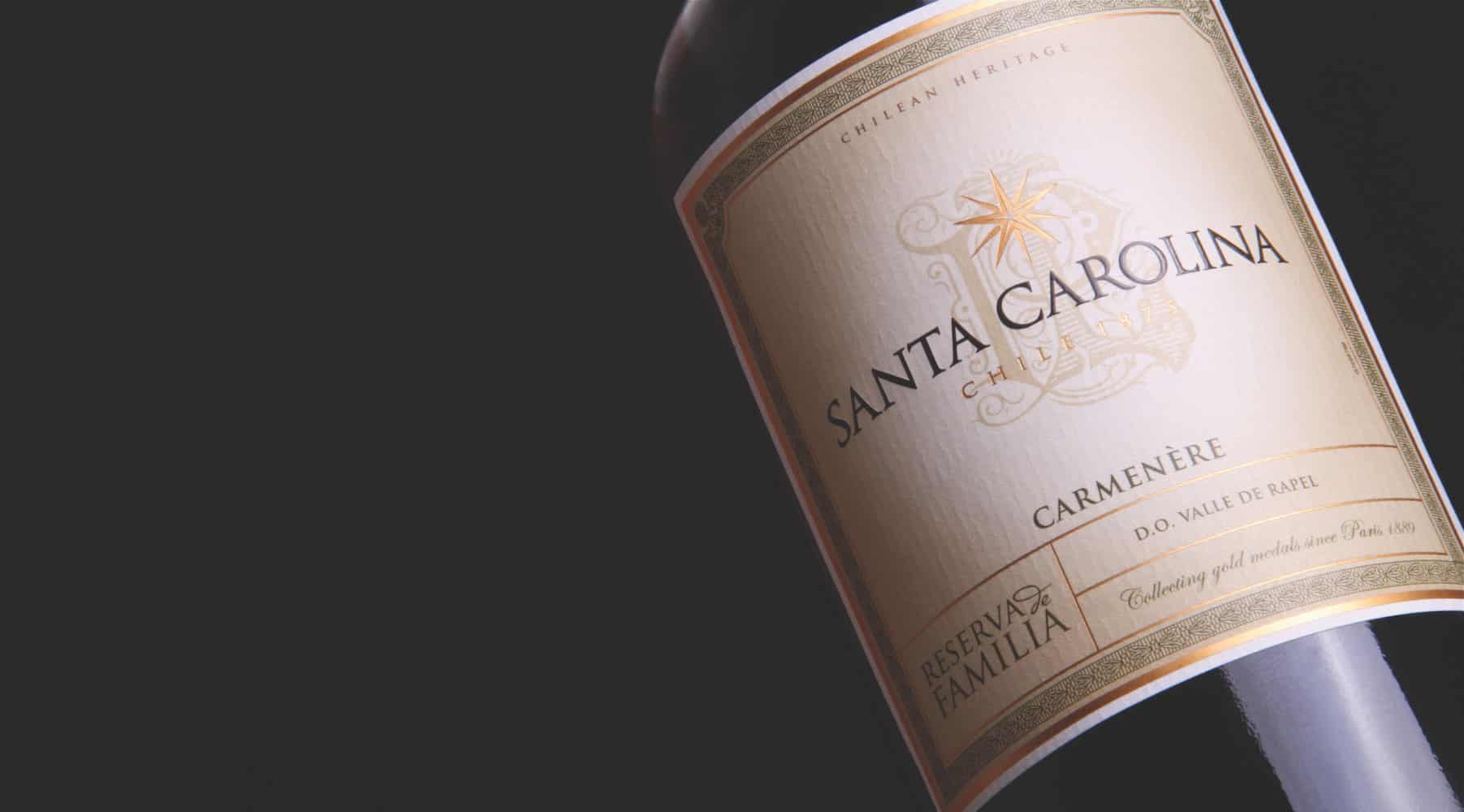 Chile began planting vineyards to make sacramental wine in the mid-16th Century with the arrival of the conquistadors and missionaries. In 1830 Frenchman Claude Gay convinced the Chilean Government that Chile could compete with European wines, and Bordeaux varietals were imported and planted. It did not take long for the Chilean wine industry to "blow up".
Today Chile offers wines that can compete with any in the world. We will be pouring wines from Santa Carolina Winery. Established in 1875 they are one of the premier wine producers in Chile.
Join us on the patio and taste five different varietals paired with small plates of Wildwood's best dishes to highlight the characteristics of each wine. Finish the evening with a glass of your favorite.
$45 per person includes tax and gratuity. We sold out last time and had to turn some of our good friends away so please don't wait!
Ask your server or call 760-758-1513 to reserve your seat!
http://www.wildwoodcrossing.net/